By Ludivine Chotard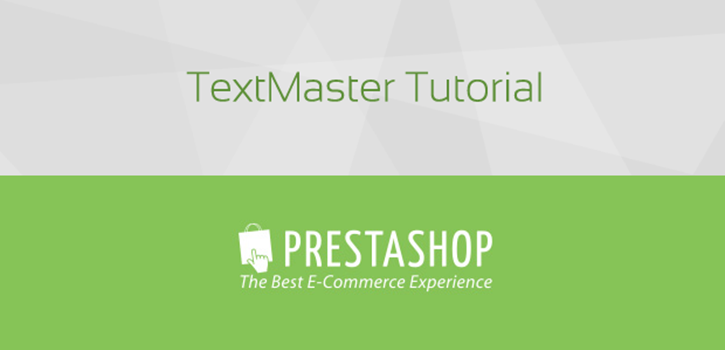 We recently launched a free translation module for PrestaShop that allows you to translate PrestaShop product descriptions and catalogs by professionals, right from your PrestaShop store's back-end.
To make your life a little easier, we've created a simple step-by-step guide to show you how our PrestaShop translation module works:
Download the Free PrestaShop Module
First, go to the Module section or the PrestaShop Add-Ons link here and download the TextMaster module (it's free!) Once installed, [...]
Read more
By Ludivine Chotard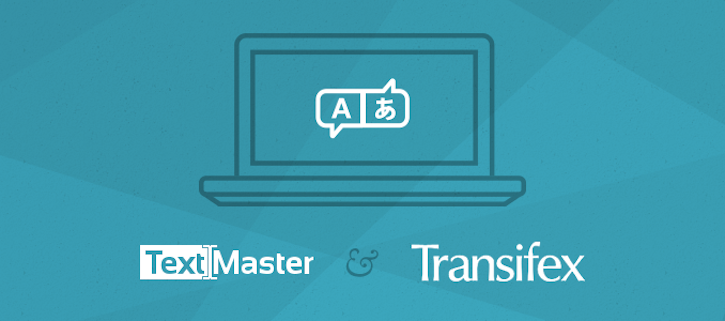 Localization involves translating a website, app or software for different regions. Not only do you need to handle the translation, but you also need to store all this text somewhere. Don't forget, online content includes whole pages, but also small snippets of text called strings or translation keys (ex: "Learn more" or "Instant quote" buttons).
You could try to manage all this by copy/pasting to and from your site into a spreadsheet, but you'll want [...]
Read more