Who Are We?
Created in 2011, TextMaster is the leading professional translation service available entirely online. By combining a network of experienced translators in over 50 languages with advanced technology, TextMaster is redefining how businesses handle translation.
The TextMaster team has been growing continuously over the years. Today, our international project management team is made up of professionals who have progressed within the translation and/or copywriting industry.
The Power of an Experienced Network
We owe our success to our win-win partnership with our authors. We have always had the same philosophy: combine the most talented professionals in the industry with leading-edge tools in order to offer a disruptive turnkey solution online.
TextMaster takes care of everything to make our author's lives easier; from developing sophisticated technology, selecting authors, attracting new clients, managing payment and billing, as well as handling customer support. That's because our authors are at the heart of our business and the foundation of our client's satisfaction.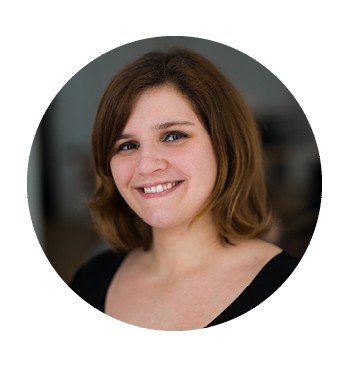 I have been leading the production team at TextMaster for 3 years, having worked previously at a large ecommerce company. My motto: always make the client happy! But at TextMaster, 1 author = 1 client. Do you want to be in a good mood while you work? Then I'm your contact.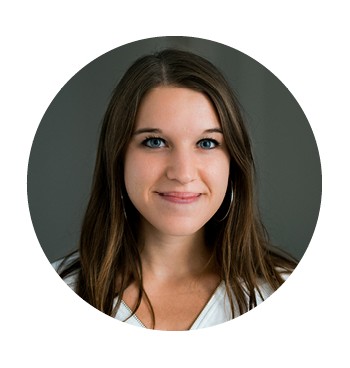 I joined TextMaster as a project manager after studying translation in Spain. I mainly work on projects for Spanish-speaking countries.
What do I like the most about the job? The variety of projects and the ability to work closely with authors.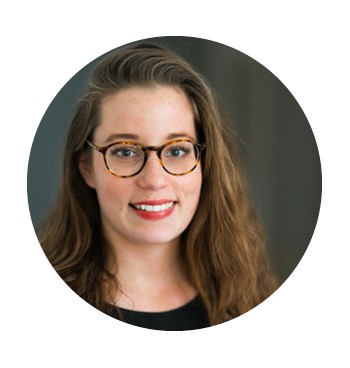 After finishing my Master's in translation and living abroad, I joined TextMaster where I manage projects for our German-speaking clients. I love the idea of combining technology with human know-how. I also enjoy coming to work in such a fun place, which is why TextMaster is a dream job for me!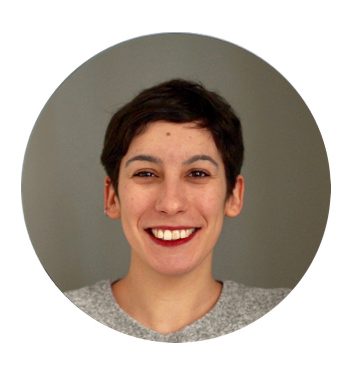 I previously worked in the International Office of a Parisian University and recently joined the ranks of TextMaster's support team. I'm here if you have any remarks, questions or compliments!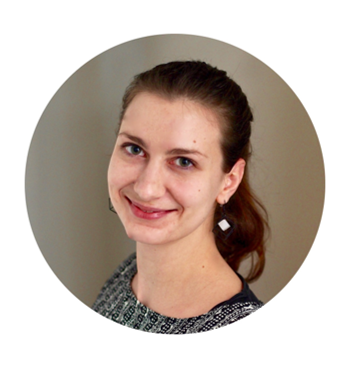 I'm from Saxony (Germany) but chose Paris as my new home soon after finishing school. I enjoy exploring linguistic subtleties and cultural differences, that's why I love working here at TextMaster. I'll do my best to assist you anytime!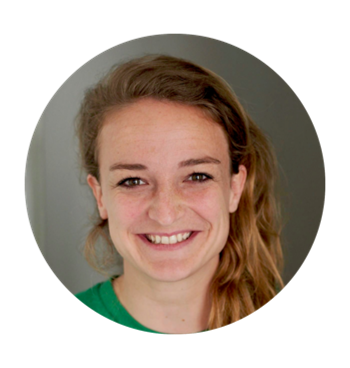 As a Dutch living in Paris, I fulfill the role of native Dutch speaker in the production team of TextMaster. In this team I work with hard-working polyglots, ready to answer any question from a client or author.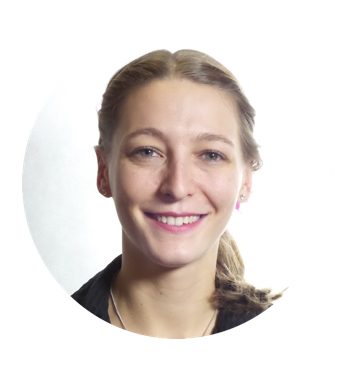 I was born in Germany and am now living in Paris after a little detour via England and the USA. I have always been passionate about foreign languages and linguistic and cultural diversity, and at TextMaster I have found all of those things! It's a real pleasure for me to work with polyglots, German clients and translators.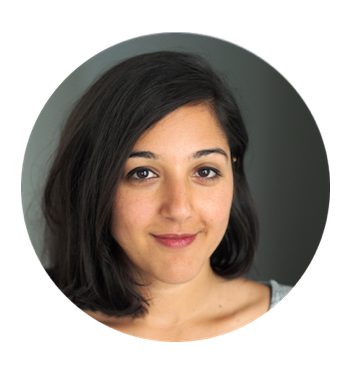 I'm a professional translator, specialized in subtitling, currently working as a Project Manager at TextMaster for our French clients. I was immediately attracted by the company's interactive platform and the international scope of the projects. The thing I enjoy most is the relationship with the authors, who come from all over the world, as well as the way CAT is constantly evolving.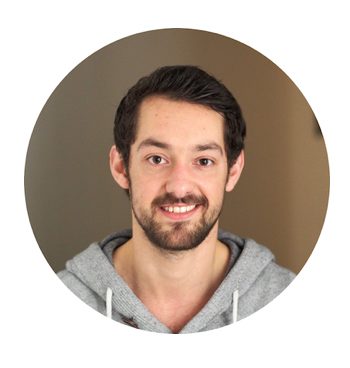 Languages have always been an intrinsic part of my life. I grew up speaking Dutch with my mother and French with my father, and attended a bilingual English-Arabic school. For me, exploring the differences and nuances of languages is both challenging and fun. At TextMaster, I'm able to combine my love for languages with the use of an innovative platform.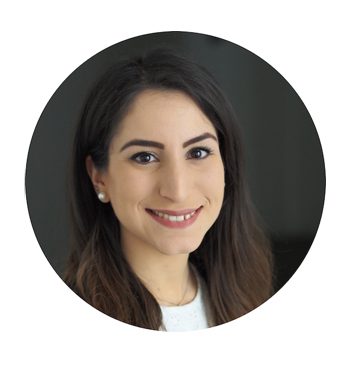 Growing up in a bilingual family, I developed a passion for multilingualism and multiculturalism from a very early age. That's why I chose to study translation! After working as a translator, I joined TextMaster as a Project Manager for our French and Italian clients.
I love collaborating with clients and translators, serving as a link between different languages and cultures!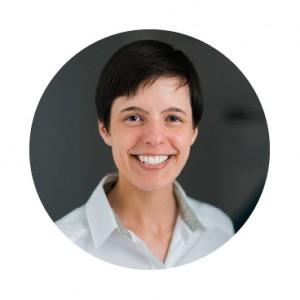 With a translation degree under my belt and 8 years of work experience, I joined TextMaster as the Talent & Quality Manager.
Words I live by: improve processes, find solutions and be transparent.
Do you dread post-editing, segmentation, glossary creation and translation memories?
I am delighted to take care of all this to make your work on TextMaster as smooth as possible.
Want to become a part of our network?