By joining the TextMaster community, you will gain access to the leading European network of freelance translators and copywriters.
With our intuitive platform and cutting-edge technology, you are 100% independent and free to choose your customers!
Why Work With TextMaster?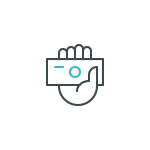 Enjoy the benefits of a SaaS platform
24/7 access to tasks
Direct contact with your clients
Payment via Payoneer or PayPal in 7 to 14 days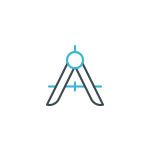 Work with cutting-edge technologies
Real-time translation memories
Interactive glossaries
Cloud backup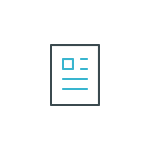 Work on a wide range of tasks
Tailored rates
Your skills are valued
Easy management of file formats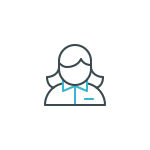 Join a professional community
Top European network of qualified freelancers
A team of project managers to help you
Support from expert language managers
They work with TextMaster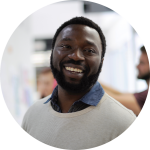 "With TextMaster, you can access projects 24/7 and deliver directly online when your work is done.
I don't have to depend on project managers' working hours so now I'm freer than ever!"
William, British translator
With TextMaster since 2016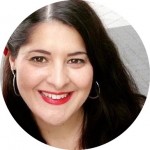 "I like being able to contact the client directly so that you can have more information regarding the context of the source document.
It's such a pleasure to work with TextMaster!"
Patricia, Spanish translator
With TextMaster since 2013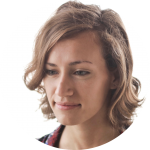 "I only discovered TextMaster a few months ago, but I'm glad I did.
Rates are interesting in my specialization (fashion/luxury goods) and vary on the difficulty of the source text."
Emma, Dutch translator
With TextMaster since 2017
Are you looking for freelance translation or copywriting jobs?
Join TextMaster
The TextMaster network combines mainly freelance professional copywriters and translators who work with more complex subjects and experienced semi-professional authors who carry out the occasional simple project.

SEMI-PROFESSIONALS
You translate/write in your native language outside of your job.
Your spelling in your native language is highly accurate.
You are studying languages, are a language teacher or working in a specialist area (law, etc.).
You deal with subjects that are within your interests.
You work on non-technical projects without using CAT tools.

PROFESSIONALS
You work as a freelance translator / copywriter.
You have a qualification or several years of experience in languages, translation or journalism.
You are familiar with CAT tools (for translators).
You have specialist knowledge in a particular domain (technical, legal, financial, etc.) or want to specialize.
TextMaster Quality
Our network of professional translators and copywriters, combined with cutting-edge technology, have made TextMaster a leading platform. Our international presence in many areas allows TextMaster to offer more varied translation and copywriting projects to our network of freelancers.
We maintain a customer satisfaction rate of 98%, thanks to our rigorous quality process which includes checking the skill level of each of the freelance translators and copywriters who sign up on our platform.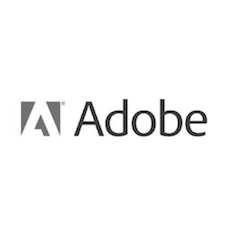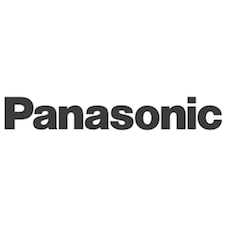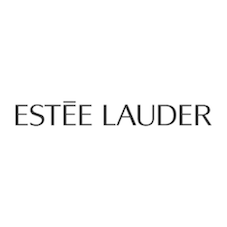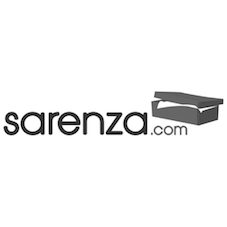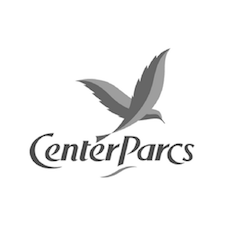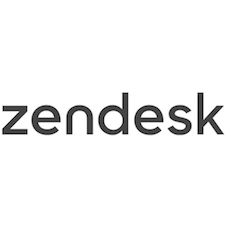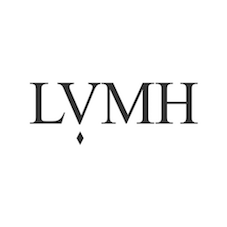 Want to become a part of our network?