Being a freelance translator or copywriter has never been easier.
The TextMaster platform allows you to access a wide range of tasks 24/7 that are based on your preferred specialties.
You choose your tasks
Create an account and specify your skills and areas of interest.
Once your profile has been approved, you are free to work on the translation or copywriting tasks that suit you, based on your preferences and availability.
When you've finished the job, submit it easily in just a few clicks!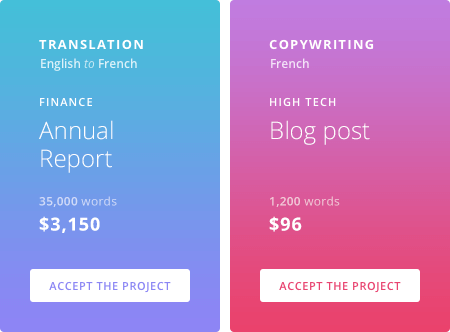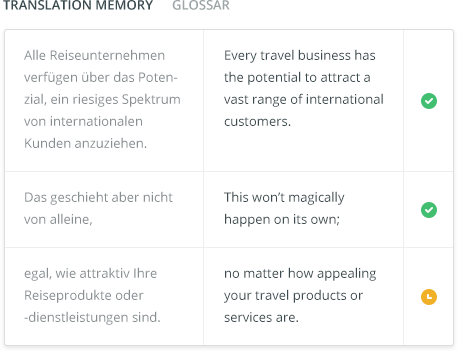 CATIFY™, our proprietary CAT tool
Real-time access to each client's translation memory and interactive glossaries.
Manage SEO keyword searches on CATIFY™.
No more worrying about the layout of the file to be delivered.
As the freelancer, you are at the heart of the project.
Direct contact with the client.
Get support from our project managers.
Our language managers are on hand to resolve any issues and to help you deliver the highest quality translation/copy.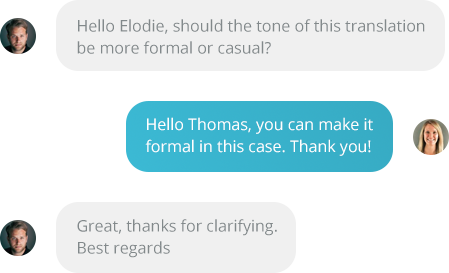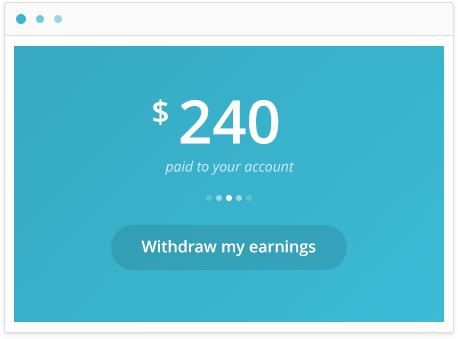 Get paid quickly and safely
At the end of a project, request your payment with one click.
Receive your earnings within 7 to 14 days.
Choose Payoneer or PayPal and generate your own invoices.
Professional Community
Join TextMaster and you are joining a worldwide network of freelance translators and copywriters!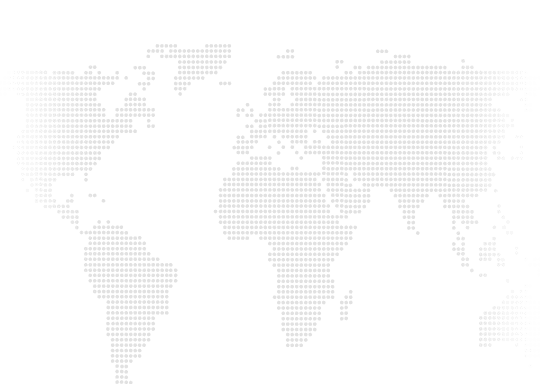 "TextMaster has become my favorite translation platform.
The professionalism of the project managers as well as the platform's intuitive interface, help my productivity and development as a freelance translator.
Thanks to TextMaster, I have access to many interesting translation projects!"
Xenia, Russian translator with TextMaster since 2016