By TextMaster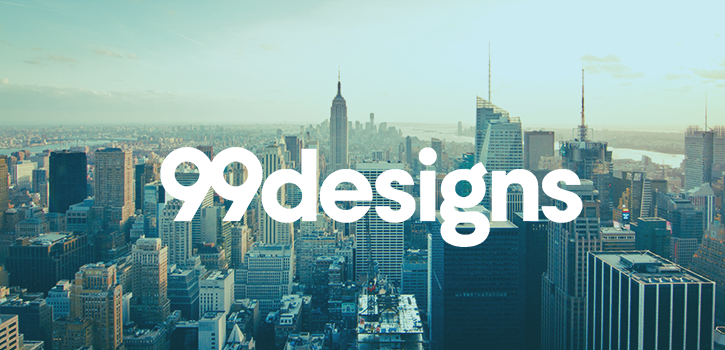 99designs shares their journey of going from a 'small Aussie company' to an international marketplace, and everything they learned along the way.
The Importance of Expansion
Today, internationalisation is more important than ever because we are engaged in a global marketplace. As of November 2015, over 3.36 billion people have access to the Internet; this is equivalent to over 46% of the world's population. Consequently, it is now relatively easy to reach customers on the other side of the world.
While it is [...]
Read more