Obtain a video transcription and a translation of your subtitles in just a few clicks with SubTitly™, the professional video translation service. Get subtitles of impeccable quality with fast turn-around times.
SubTitly™: a Solution Designed for Multilingual Subtitling
Each day, 100 million internet users will watch a video online. Multilingual subtitling is essential to help you broadcast your message to an international audience. A particularly technical task, translating subtitles requires numerous skills and technologies: the ability to manage different video file formats, audio transcription, subtitle legibility, timecode adjustment, delivery in the relevant format, etc.
This is why TextMaster has developed SubTitly™, a specially-designed solution that simplifies multilingual subtitling. SubTitly™ allows you to obtain a transcript and subtitle translation for all video types: conferences, training videos, tutorials, internal communication, product presentation, videos for social networks, etc.
Subtitle and translate your professional videos in over 50 languages and areas of expertise with SubTitly™.
Video import
Upload your video or paste the URL (from YouTube, Dailymotion, Vimeo) directly into the SubTitly™ platform.
Transcription and Editing
Your subtitles are automatically created using an intelligent audio transcript technology. They are then read by professional proof-readers.
Expert translation
Our expert translators, specialising in audio-visual translation, will translate and adapt your subtitles while adhering to the technical requirements of subtitling.
Downloading
the subtitles
You can download the subtitles in the format that is most convenient to you, with or without a timecode: srt, webvtt, txt, docx, etc.
Do you have a video translation project?
Audio Transcription and Video Translation with SubTitly™
A Two-in-One Solution
SubTitly™ facilitates the transcription and translation of all your videos in a single interface. Upload your video in the format of your choice or simply paste its URL. Choose your languages and options and then obtain an online quote immediately.
When your project is delivered, you can download the video transcript file as well as the multilingual subtitles, with or without a timecode, and in the format you require.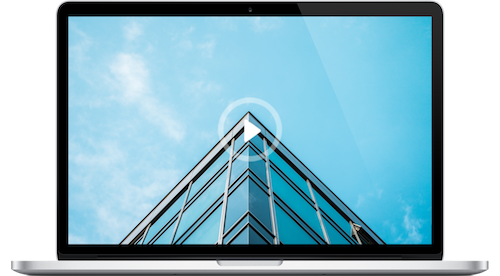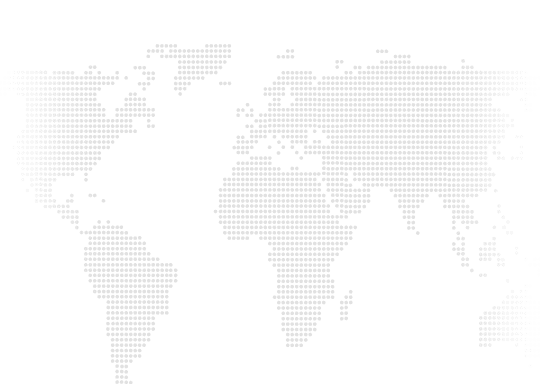 Professional, Specialist Translators
Translating your subtitles requires specific skills. The translator must summarise, adapt or remove certain elements in order to adhere to the technical limitations of subtitling.
Specialists in audio-visual translation, our translators are adept at translating subtitles into the target language.
TextMaster uses the best translators in the market in order to guarantee impeccable quality. We have tested, validated and segmented our network of expert translators, who cover more than 50 languages and areas of expertise.
Our quality guarantee
Track Your Projects Online at any Time
SubTitly™ allows you to track the transcription and translation of your videos in real time. All your projects are centralised in the same place and a complete history is available to you. The subtitle transcript and translation files are delivered within 24 hours on average.
Expert Project Managers
Our project managers are there to guide you and offer support whenever you need it. They will ensure that your subtitling and translation project runs smoothly: personalised updates, tracking schedules and budgets, additional proof-reading if necessary, etc. Benefit from the whole range of services a translation agency has to offer!
Using SubTitly™:
Ad agencies


PR agencies


Media companies


E-commerce websites


Software publishers
Examples of Translated Video Content:
Conferences and events


Training and online lessons (MOOCs)


Webinars


Videos for social networks
Tutorials and product presentations


Interviews


Internal communication videos


etc.
They Have Entrusted Projects to Us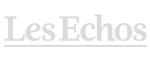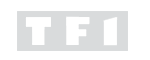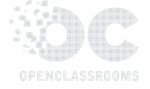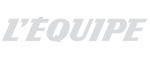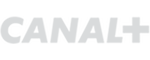 Do you have videos that you need to translate?