Benefit from the best in artificial intelligence and human expertise with POST-EDITOR™,
the verified machine translation technology (PEMT) from TextMaster.
What is Post-Editing of
Machine Translation (PEMT)?
Machine translation has made considerable progress during recent years and is now capable of providing a good basis for certain professional translations. In order to guarantee accurate, high-quality translations, it is essential to proofread and adapt machine-translated content.
This is what is called post-editing of machine translation (PEMT), which consists of making a pre-translation of the content via a translation engine, then having it read by human translators, in order to make the content understandable.
POST-EDITOR™: Verified Machine Translation
by TextMaster
POST-EDITOR™ combines the talent of expert translators with the best neural machine translation algorithms, bridging the gap between machine translation and human translation.
POST-EDITOR™ combines, within one interface:
your translation memories and terminology
glossaries
the latest machine translation solutions based on
auto-learning and adjusted to your sector (fashion, tourism, DIY, etc.)
your specialist translators in more than 50 languages and areas of expertise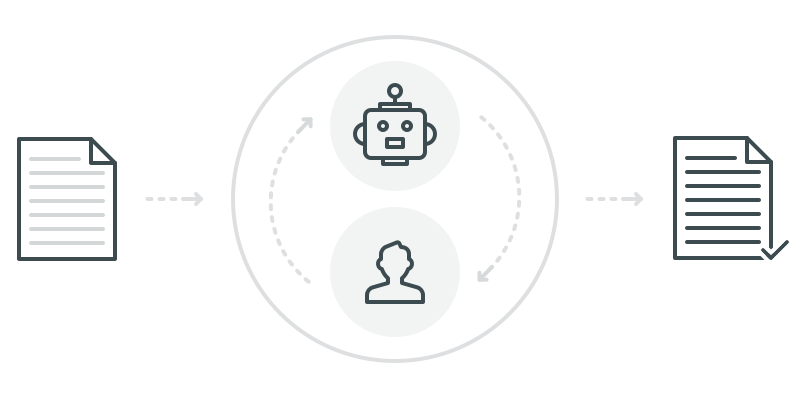 Project
Launch
Manual or Automatic Launch via API
Content
Analysis
Analysis and Count of Repetitions
Machine Translation
The segments are sent for machine translation
Human Proofreading
Your translation team will review and correct the content
Quality Guaranteed with Human Proofreading
Your content is read and corrected by our verified expert translators, in more than 50 languages and areas of expertise.
Unlike a simple machine translation, POST-EDITOR™ guarantees an accurate and consistent result, with no errors or misinterpretations. The final content is thus of professional quality and is publishable.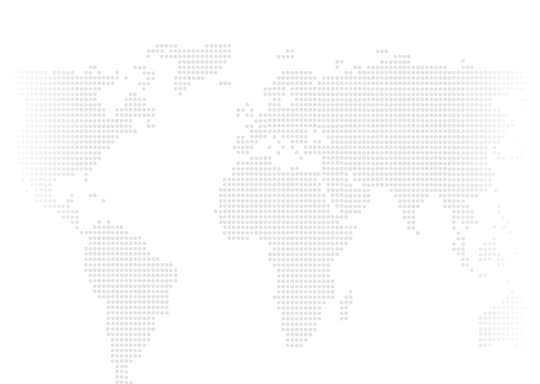 What Type of Content is Suitable for
POST-EDITOR™?
Before any POST-EDITOR™ project is launched, our project managers will carry out a thorough analysis of your content in order to determine if it is suitable for a machine pre-translation. We are committed to offering you a bespoke solution as quickly as possible.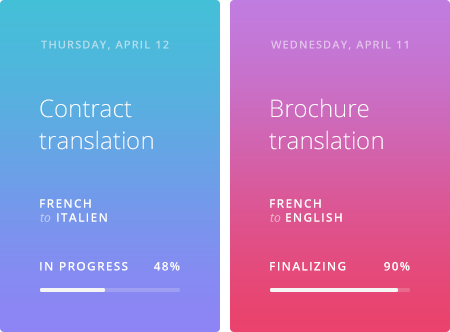 Post-editing of machine translation is a solution to consider for:
simple content, with no particular editorial style (such as e-commerce product files)
very high volumes of content (several million words)
certain language pairs
Have your content analysed by our team
The Benefits of POST-EDITOR™
Reduction of the translation budget and delivery times
Up to 60% savings generated and
2.5 times faster than a traditional agency
Quality
optimisation
An accurate, consistent and
professional quality result
High
production capacity
Simultaneous translation of projects of several million words
Discover our Other Translation Technologies
Do you have a translation project ?