Translate your e-commerce site with TextMaster in over 300 language pairs and 50 areas of expertise.
TextMaster, the e-commerce translation specialist
While nearly 50% of e-commerce sites in France already sell internationally, the majority of them experience export sales of less than 10% of their turnover. In Europe, the impact of language is such that almost half of visitors will leave the site if it is not available in their mother tongue.
It is the multilingual translation of your site, adapted to each market, that will be the deciding factor in developing your international sales.
TextMaster is one of the leading providers of ecommerce translation for small and large online retailers. We have developed a variety of tools that allow site owners to translate one product description or an entire product catalog in over 300 language combinations.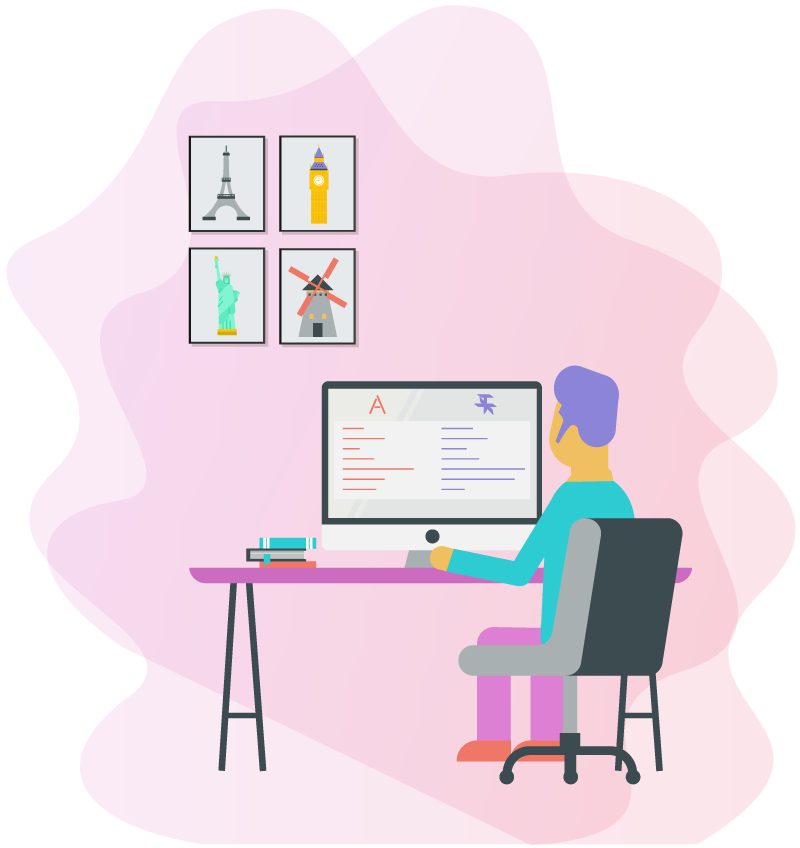 Translate your e-commerce site in just a few clicks with TextMaster
When your ecommerce catalog has hundreds or even thousands of products, translating your online store can be overwhelming. When you add all the html code and SEO keywords that need to integrated into each product description, the whole idea just seems impossible. That's why we've specially-designed our platform to use the latest technologies to make ecommerce translation a simple and manageable process.
A translation platform that's adapted to ecommerce
Your team has full control of their translation projects on our user-friendly platform. Upload your content, monitor the status of your order, build your team of favorite translators and add extra options whenever necessary. Our service levels and extra options match a range of budgets and projects, ensuring that you get the translation that suits your needs.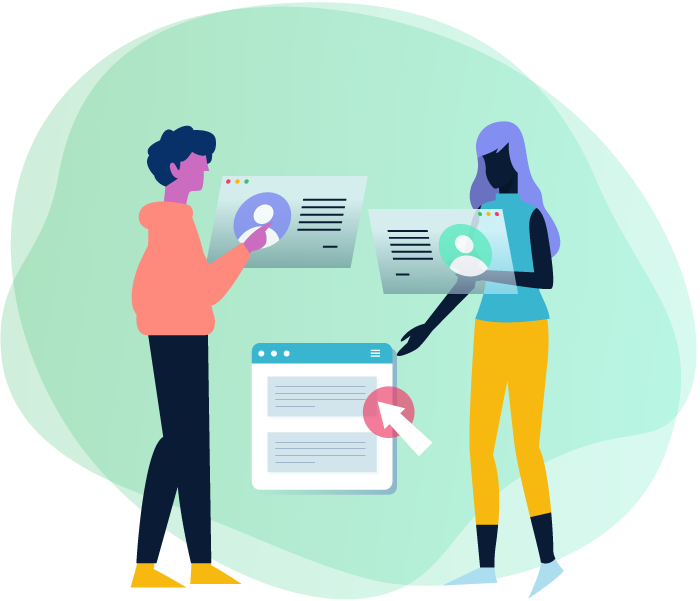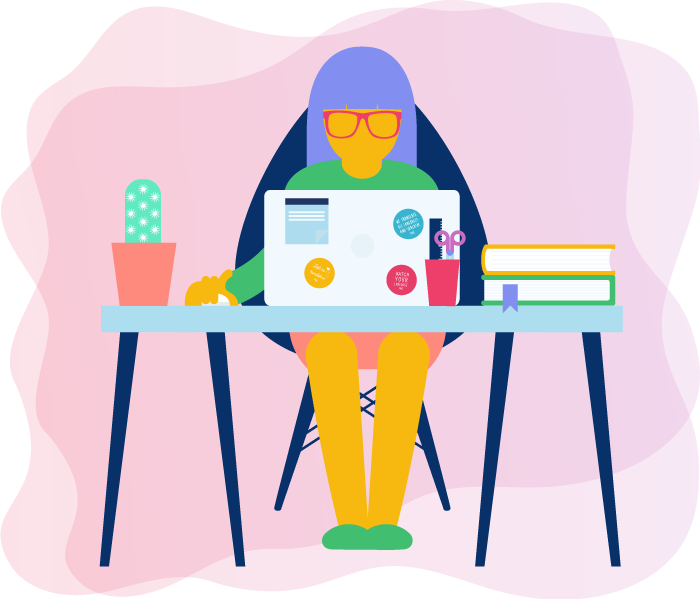 A network of translators specialized in ecommerce
Our talented translators work in more than 300 language pairs and 50 areas of expertise. With over 10,000 clients worldwide, TextMaster has extensive experience in the translation of e-commerce content and product information sheets. We operate in a wide range of sectors such as fashion, health and beauty, consumer electronics, sporting goods, tourism and many more.
Advanced translation technologies
TextMaster developed its own translation technologies, such as our real-time translation memory and interactive glossary, which significantly optimize the total number of words to translate. Our technology also ensure the consistency of your translations, while integrating your SEO keywords in every languages. We have also integrated leading-edge neural machine translation that helps to reduce translations costs even more.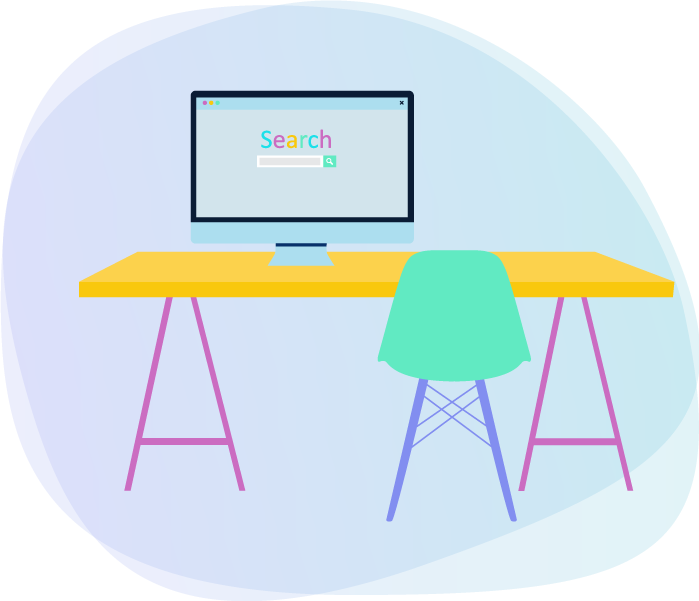 Translations optimized for international SEO
TextMaster offers you complete SEO support to ensure the online visibility of your product information sheets. Our team of SEO professionals will support you throughout your project, during the pre-production, production and post-production phases. Your content is thus optimized in all languages and on all search engines.
Our translation automation tools for your e-commerce site
A robust translation API
Many of our ecommerce clients want to integrate our translation services directly into their own system, which is why we developed our translation API. Our robust translation API allows you to access all of the features you like on TextMaster directly through your back office. This allows you to automate your workflow, bringing manual processes down to a minimum.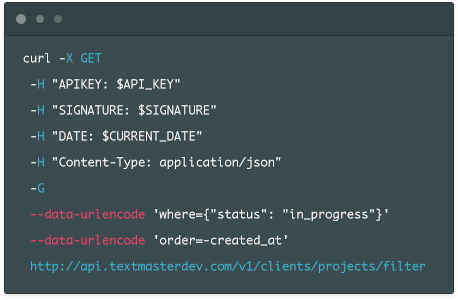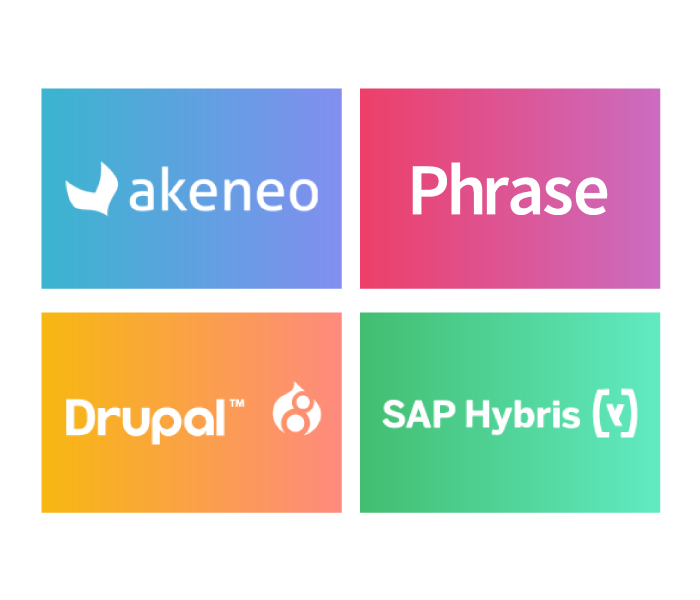 Special integrations for ecommerce
TextMaster is fully integrated in a wide range of ecommerce platforms and services. You can easily translate your product data in Drupal, Salesforce Commerce Cloud, Magento, Akeneo or Hybris. You can send and receive your translations automatically through your system's back office. "Thanks to TextMaster, we have a flexible and comprehensive solution which greatly simplifies our translation management and improves our efficiency. Our next objective is to add TextMaster integration so that we can completely automate the translation process."
Agathe Orsoni
DIGITAL MARKETING MANAGER
A high quality e-commerce translation agency
Flexible Pricing
We have developed a flexible pricing system to meet all types of content needs and budgets.
Our à la carte pricing and extra options allow you to choose only the services that you want.
Your own team of translators
One of our most popular features is being able to build your own team of dedicated translators. Working with the same translators means that they have a deeper understanding of your requirements and your preferred writing style.
Quality Guaranteed
Using a strict selection process, we handpick our translators and monitor their work on an ongoing basis to ensure that it matches our high quality standards. As a result, we have consistently achieved a 98% customer satisfaction rate. TextMaster has also been audited and certified as compliant with the requirements of ISO 9001:2015.
Project management
Our dedicated team will assist you in the management of your translation projects: set-up of your team of translators, construction of your briefings and glossaries, monitoring of deadlines, revision of documents, etc. Order your e-commerce translations online and we'll take care of the rest to guarantee you a flawless level of quality.
Our areas of expertise in ecommerce


Fashion, clothing, apparel


Footwear & leather goods


Jewelry & accessories


Beauty & cosmetics


Luxury goods




Furniture & home decor


Bath accessories & linens


Consumer electronics


Health & pharmacy


Agriculture




Wines & spirits


Arts & crafts


Sports & fitness


Games & toys


Automobile accessories "Thanks to TextMaster, we have a flexible and comprehensive solution which greatly simplifies our translation management."

"TextMaster understood our translation-related challenges, and they proposed a custom-made solution with the integration of their API."

"TextMaster's innovation has enabled us to make 50% productivity gains without sacrificing quality."