The power of technological innovation,
the precision of human expertise
The First Professional Translation Platform Available Entirely Online
Ordering high quality translations has never been so easy. Upload your content and order online – TextMaster takes care of the rest. Your projects are handled by our qualified translators under the supervision of our TextMaster project managers.
ODT
PDF
CSV
PPTX
DOCX
TXT
XLIFF
HTML
ETC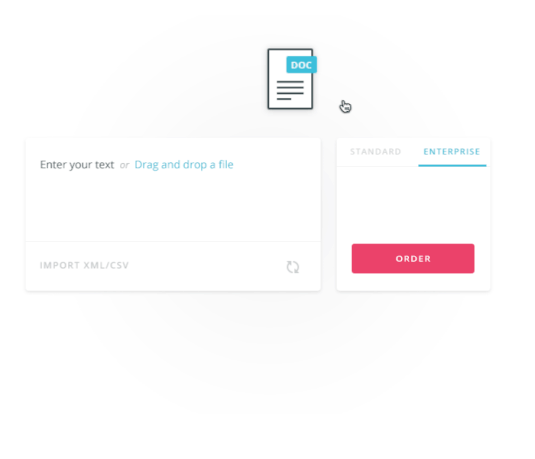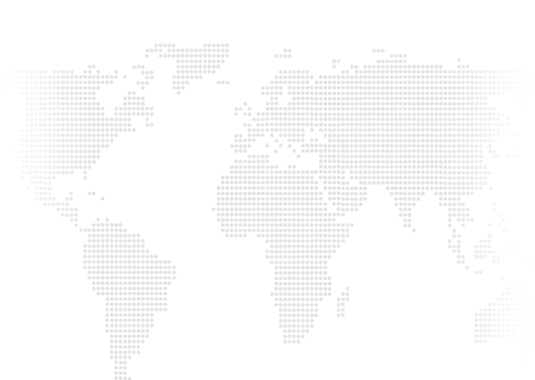 Powered by a Network of Verified Expert Translators
We have built a network of expert translators using the strictest recruitment, selection and segmentation processes. Today, we work with the best native-speaking translators in over 50 languages and fields of expertise. Our internal language managers use a rigorous quality control process to continuously evaluate our network, making it one of the best in the world. TextMaster has even been audited and certified compliant with the ISO standard 9001:2015.
Translation Through Innovation
We strongly believe in combining the knowledge of our translators with the power of technology. That's why we have developed proprietary translation technology that allows translators to focus on their know-how, while improving the quality of work and turnaround time. When combined with our API and integrations, our technology allows you to drastically increase your efficiency and productivity. Find out how our real-time translation memory, interactive glossary and complex file segmentation can help streamline your translation workflow.
You'll Finally Love Translation
A Dedicated Team of Project Managers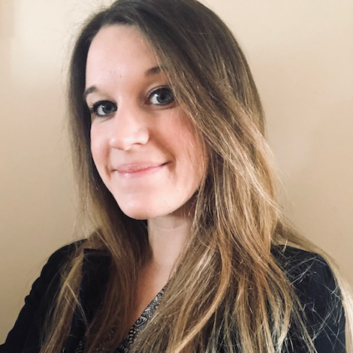 Charlotte De La Rochemacé
Head of Production
My team and I ensure that all projects run smoothly 24/7.
The work of our project managers is one of the reasons that we have been able to maintain a client satisfaction rate of 98% year after year. They ensure that your project deliverables meet your quality requirements and deadlines.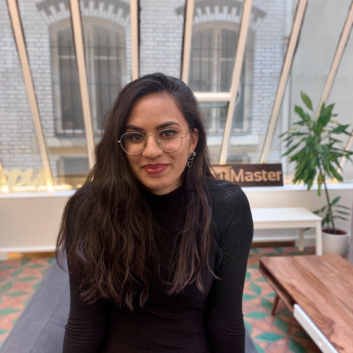 Shazia Lotun
Project Manager
As a fan of new technologies, I'm in charge of complex projects.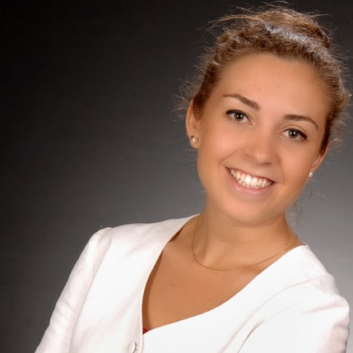 Jeanne Chpak
Vendor Manager
My job is to recruit and test the best translators on the market.
Immediate and Tangible Benefits
2.5 times faster than a traditional agency
Combining technology with human expertise enables TextMaster to handle million-word projects while ensuring impeccable quality and providing all the services of a traditional agency.
50% savings on your international budget
Our high-tech translation assistance solutions allow you save up to 50% on your direct translation costs, while maximizing the consistency and quality of your translations.
60% organizational productivity gains
You outsource all your translation needs to a specialized partner. Your processes are fully automated and centralized.
Your team focuses on what they do best.
Download Our Guides & White Papers