Marketing translation and adaptation is a complex, yet often underestimated field. While it consists of translating from one language to another, it also involves writing appealing and persuasive content that has an impact on the local audience. Unlike general or technical translation, marketing translators need to be good writers first and foremost. Marketing translation can also involve transcreation, where a translator and writer work together to create truly powerful content.
At TextMaster, we have in-depth experience in translating a variety of documents, including brochures, newsletters, marketing campaigns and websites.
Our marketing translators have experience working in agencies and marketing departments. They can create powerful content that promotes the brand and truly engages the customer.
Marketing Translation by TextMaster
TextMaster is revolutionizing the translation industry by combining the expertise of experienced translators in more than 50 languages with the power of collaborative translation technology. In turn, you benefit from the following features:
All the Tools of an Online Platform
TextMaster's intuitive platform allows you to place your order online 24/7, customize your project and follow its progress. TextMaster takes care of the rest. You also have the possibility to communicate throughout the length of your project. Learn more about our features.
Experienced Translators Specialized in Marketing
TextMaster has preselected, verified and segmented a network of experienced marketing translators in more than 50 languages. Your translations are automatically assigned to the most relevant translators, with the ongoing supervision of our project managers.
Your Own Team of Translators
Marketing projects are often recurring activities that require specialized expertise. That's why we assign a team of qualified translators just for your so that you can work with them for all of your projects. They work with your glossaries and translation memory, ensuring a consistent writing style across all of your translations.
Fast Translations
Your orders are immediately processed on our platform and assigned to one of our translators. No more wasting time with a traditional translation agency – your translations are handles in real time.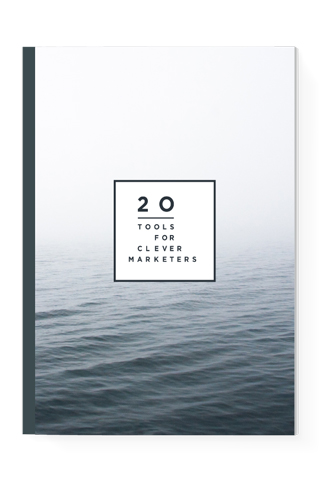 The top 20 tools you need for today's digital marketing:
Organize, automate and measure your tasks
Create persuasive brand content
Engage your audience
Improve your website performance

Google
Google chose TextMaster to translate its newsletter campaigns for different updates and contests. Using the intuitive platform, Google was able to easily translate individual newsletters from English into French in just a few clicks. The self-service style of ordering translations online made it simple to place new orders at a moment's notice.
Already working with:


Multinational corporations


Software companies


Advertising agencies


Communication agencies


Web agencies


Small and medium sized businesses


Examples of marketing translation:


Brochures


Newsletters


Ads


Presentations


Websites


Press releases




Branded content


Banner ads


AdWords campaigns


Reports


White papers


Case studies