TextMaster's online translation services help you reach international markets with professionally written multilingual content. Our network of professional translators and qualified native speakers is skilled in adapting your content to local audiences in more than 50 languages and over 300 language pairs.
Translation in more than 50 languages
At TextMaster, we have in-depth experience in the European languages, which we have complemented with highly sought-after languages from the rest of the world, to provide a truly global suite of language services. Whether you are looking for a Japanese or Arabic translator, you'll find the expert you need among our network of native-speaking, professional freelancers. For more complex language pairs, you can count on our project management team to find the translators that match your requirements.

English (US)

English (UK)

French

German

Spanish

Portuguese

Brazilian Portuguese

Italian

Norwegian

Swedish

Finnish

Polish

Russian
Mandarin Chinese

Greek

Arabic

Korean

Japanese

Dutch

Danish

and more
A large network of highly qualified, professional translators
Our freelancers translate only toward their native language, as this guarantees that the text is relevant to their local market. TextMaster's quality guarantee begins with a rigorous recruitment process where we only select native speakers and professional translators that pass our qualification tests. Their work is categorised into several levels to match the requirements of our customers' projects.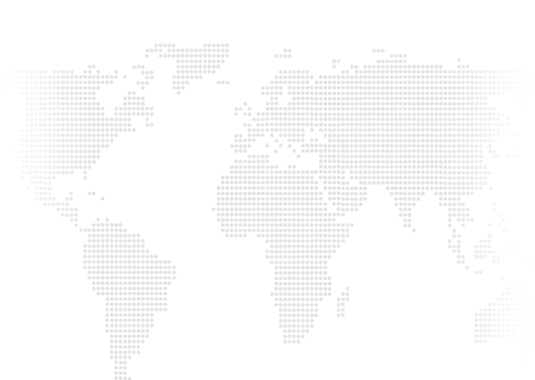 More than 300 Language Pairs





English-Italian


English-Portuguese


English-Dutch


English-Japanese


English-Chinese




English-Korean


English-Russian


English-Swedish


English-Danish


English-Finnish


English-Arabic


English-Greek


English-Polish




French-English


German-English


Italian-English


Spanish-English


Chinese-English


Japanese-English


Portuguese-English


Dutch-English


More than 50 Areas of Expertise
Sometimes finding a translator for a specific language pair is not the only challenge – your project may also require specific skills or industry experience. That's why our network consists of experts in a variety of fields, from marketing to technical to legal translation.
Are you looking for a particular specialization?





IT translation


Agriculture translation


Scientific translation




Pharmaceutical translation


Insurance translation


Automobile translation


Human resources translation


Health/beauty translation


Video game translation