TextMaster is the digital subsidiary of the Acolad group which was founded in 2011 and purchased by the Acolad group in March 2018.
Its platform designed for the autonomous processing of projects and specialization in e-commerce
and digital content make it a major player within the group.
A group driven by the same values
Thanks to offices in 25 countries on three continents, Acolad can stand behind its motto, "We help you be local everywhere", a vision that guides the endeavors of all its employees. The members of the group and its network of translators are all motivated by the same goal of providing you with quality translations that reflect your DNA.
Acolad is the story of a family company that grew into a European leader in professional translations. The company now nurtures trusting relationships with over 1,000 employees and 15,000 freelance professional translators who only translate into their native language.
The group translates in 300 language pairs to offer the best possible support to its clients and their international growth objectives in a variety of sectors.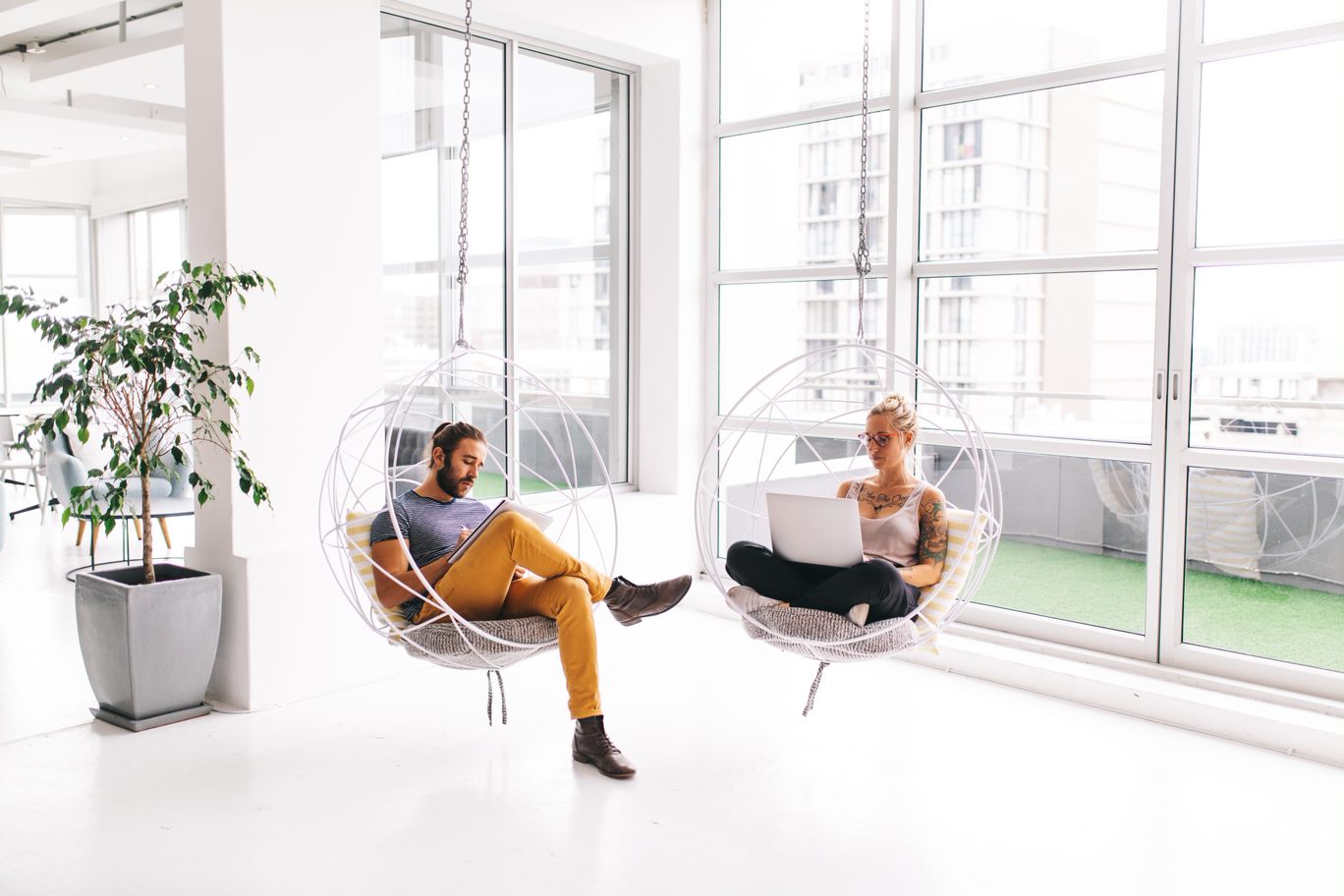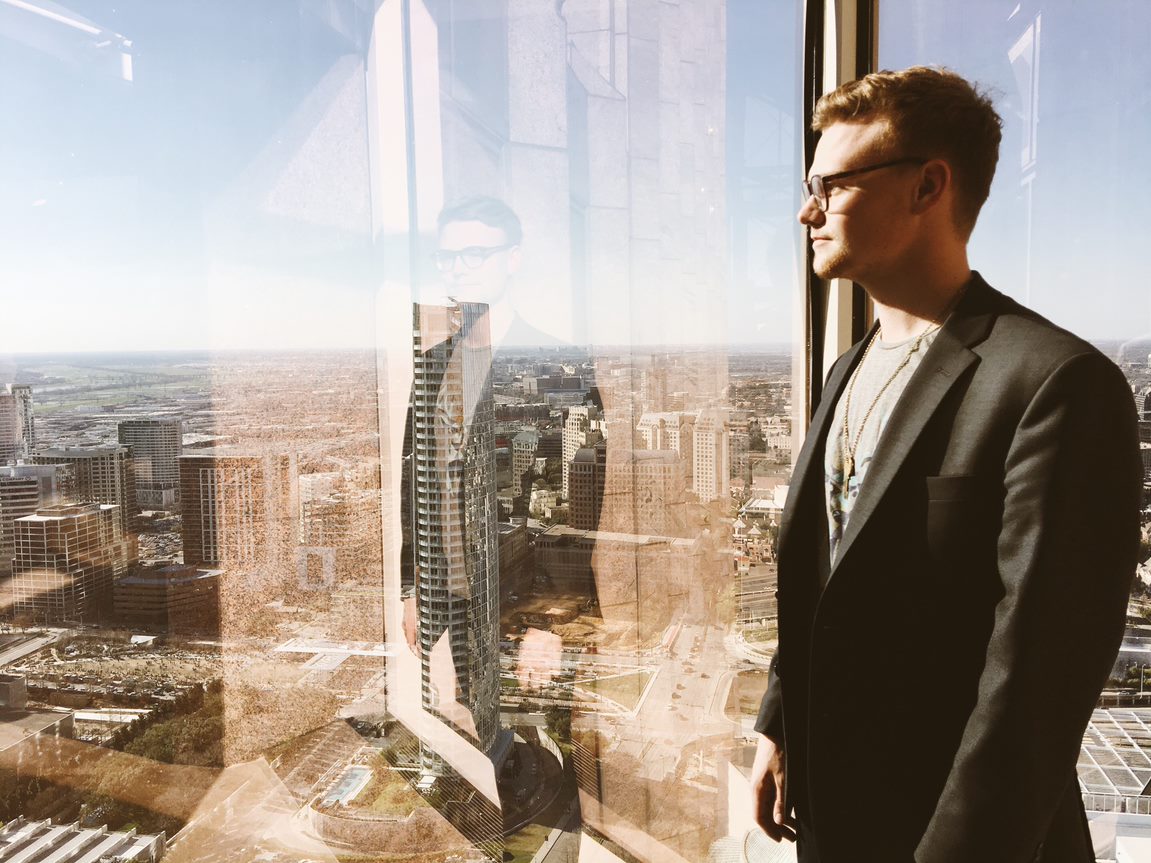 Technicis becomes Acolad: the group's rebranding strategy
The decision to rebrand the company known as Technicis up to 2019 is justified by the importance placed on customer satisfaction and the goal to reach the ranks of the world's top five professional agencies.
With the acquisition of Cogen, Arancho Doc, Soget, VO Paris, Translation Probst, CPW, Sémantis, HL TRAD and TextMaster, the new Acolad group continues to offer its clients ever more areas of expertise.
Customized services
Fiercly committed to 100% customer satisfaction, Acolad proposes a broad range of services that can adapt to all your language needs.
For example, Acolad can handle your interpretation, DTP and project management requests.
Its dense network of translators consists exclusively of native professionals backed by the latest and most effective translation technologies to ensure you receive documents of unassailable quality within your deadlines.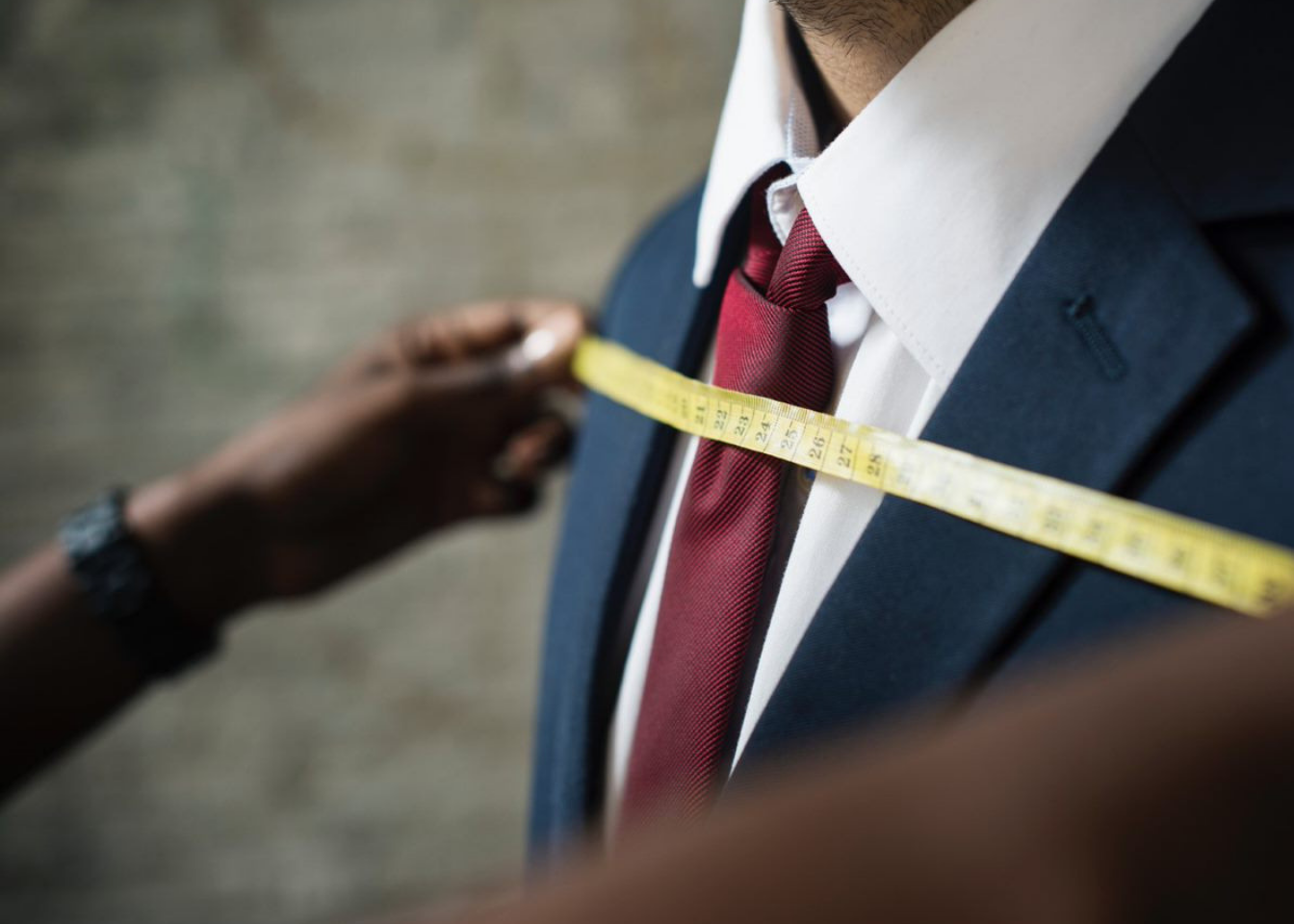 Do you have a question about the group's services?