Blogs, online magazines, and travel websites are an important source of information and entertainment for millions of readers worldwide. Many companies are using article writing as a way to create fresh, engaging content and to attract and retain customers.
At TextMaster, we have selected a pool of talented article writers in over 50 different fields of expertise. They are skilled at creating content that is both well-written and optimized for search engines so that you get the most out of our article writing services.
Working with TextMaster's Article Writers
Our article writing services make it easy for you to order web content on a variety of topics. To ensure that you receive high quality content, we have implemented four key components into our article writing process.
Integrated Technology
Whether you need one article or an ongoing series of blog posts, our online platform makes it easy to place your order in just a few clicks. You can give the article writer detailed instructions on the topic, style and keywords that you want.
Quality Guaranteed
We handpicked our network of freelance article writers so that you work with the best. We begin with a rigorous recruitment process, followed by ongoing monitoring of our article writers' work to ensure that it meets our quality standards. They are skilled at creating content for a wide variety of publications, including blogs, websites and magazines, online stores, and travel websites.
Flexible Pricing
We have several pricing options to match your order's volume and level of complexity. This means that whether you need one article or an entire blog post series, we have the packages that meet your budget.
Ongoing Communication
Our comprehensive briefing guide helps you creating a detailed briefing so that your writer knows exactly what your requirements are. You can also communicate with your article writers via the platform to clarify any points during the project. You are also able to ask for any necessary revisions before approving the final article.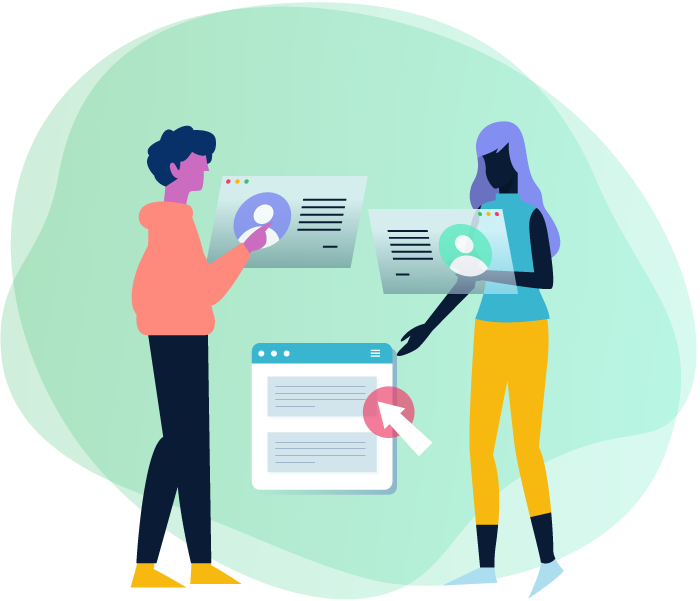 Already working with:


Web marketing agencies


SEO agencies


Marketing departments


Travel & tourism websites


Online stores


Review/comparison websites


Content marketing consultants


We offer article writing services for:


Fashion & apparel


Beauty & cosmetics


Health


Arts & culture


Hobbies


Entertainment




Sports


Environment


Travel & tourism


Auto


Ecommerce


High tech



RESONEO
RESONEO, an independent web marketing agency, chose TextMaster's article writing services to produce high quality blog posts for its clients. Our online platform made it easy to order over 300 articles in French and English on different topics such as sports, travel and fashion. The "List of Favourites" feature made it easy to work with their preferred article writers that were already familiar with their specific content requirements. The efficient, streamlined workflow on our platform allowed RESONEO to order articles on a regular basis to fulfill their client's content needs.
PROFESSIONAL ARTICLE EDITING AND PROOFREADING
We can proofread your blog posts and articles in order eliminate spelling, grammar and syntax errors. With our Standard article proofreading services, you can adapt the content to specific regions.
PROFESSIONAL TRANSLATION SERVICES
Multilingual content is a key tool to reach a larger, global audience. Our network of preselected translators can translate your existing articles and adapt it to a local audience. One of the most popular features of this service is keyword translation and localization.