Do you want to translate your content but you don't know what the costs are likely to be? See how our translation prices are calculated and work out which solution is the most suited to your needs.
What factors impact upon translation pricing?
Translation prices depend on several factors: the complexity or technical nature of the content to be translated, the language combination, volumes and delivery time, content repetitions etc. How and why do these elements impact on translation pricing?
Content complexity
Complex or technical content, for example an employment contract or user guide for an electronic device, will require an expert translator with advanced knowledge.
A translator who has an excellent grasp of the specific terminology required in the industry is essential if you want a quality translation. A translator with this level of expertise will be paid more than a non-specialist translator who works on simple, generalist translations. So translating an employment contract, for example, will cost more than translating e-commerce product descriptions.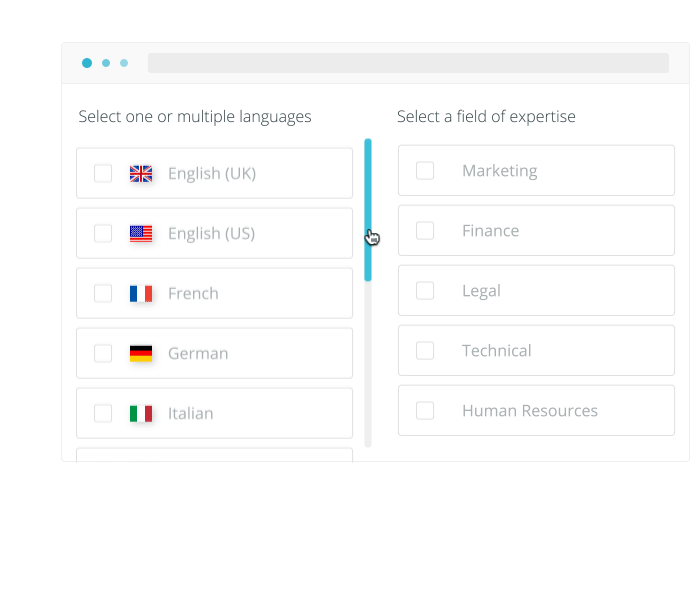 Volumes and delivery times
An urgent translation of several thousand words means calling upon translators with immediate availability. The translators must be able to give their full time and attention to the project to ensure timely delivery. This may have an impact on the translation price of the concerned project. Recurring translations may also impact upon the translation pricing: a recurring request may mean the price of translation is lower.
Translation technologies
Translation technologies optimise translation prices for certain types of content. A technology like MEMENTO™, our real-time translation memory, identifies all the repetitions in your content and automatically discounts them from the translation pricing. You are not billed for these repetitions, so the total price of your translations can be drastically reduced.
Language combination
Today, it is possible to translate content into multiple languages. Just because the most popular languages like English, Chinese, Spanish or German are the most requested, it doesn't mean you won't need to translate a document into Slovenian or Thai.
You should know that the price of your translation will also depend on the language combination you need, in other terms the source and target languages. A translation with a popular language combination will be less expensive than a translation with a more rare combination as there are likely to be fewer translators available.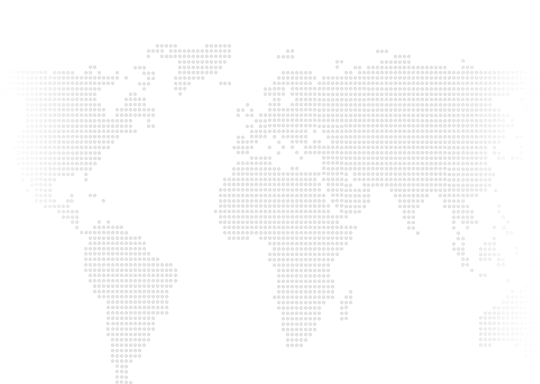 Pricing depending on the language pair
Pricing
Standard
Enterprise
Expert
English (UK/US) – French
0,088 $
0,132 $
0,176 $
English (UK/US) – Spanish
0,088 $
0,132 $
0,176 $
English (UK/US) – German
0,088 $
0,154 $
0,198 $
English (UK/US) – Italian
0,088 $
0,132 $
0,176 $
English (UK/US) – Dutch
0,088 $
0,154 $
0,198 $
English (UK/US) – Portuguese
0,088 $
0,132 $
0,176 $
English (UK/US) – Polish
0,088 $
0,132 $
0,176 $
English (UK/US) – Russian
0,088 $
0,132 $
0,176 $
English (UK/US) – Swedish
–
0,176 $
0,22 $
English (UK/US) – Norwegian
–
0,176 $
0,22 $
English (UK/US) – Danish
–
0,176 $
0,22 $
English (UK/US) – Chinese
–
0,176 $
0,22 $
English (UK/US) – Japanese
–
0,122 $
0,264 $
Take a look at TextMaster's translation pricing
Standard level is provided by native translators who have been tested and approved by TextMaster, translating in addition to their other professional activities. It is suitable for simple translations of short texts without specific vocabulary:
customer service communications
simple web content
internal translations
small amounts of content
etc.
Pro
Enterprise level is provide by native professional translators who have been tested and approved by Textmaster. It is suitable for general translation projects:
website translation
ecommerce translation
travel & tourism translation
fashion translation
etc.
pro
Expert level is provided by specialist native professional translators who have been tested and selected by Textmaster. They have proven experience in their area of expertise. This level is suitable for specialized translation projects such as:
luxury goods translation
technical translation
SEO translation
marketing translation
financial and legal translation
etc.
Customize your order with additional options

Rush Order
Extra Proofreading
*Rates differ based on selected languages and expertise
Why is the billing per word?
A translation is billed according to the number of source words, in other words, the no. of words that appear in the original document. A translator is usually paid according to the number of words translated rather than by the hour or day.
This pricing structure means you can get a pretty precise estimate of the price of your translation in advance: you won't need to re-evaluate your budget half-way through the project.
Although complex content, which requires many hours of work, isn't billed according to the time spent, it will still have a higher cost per word than simple content. That's why it's important to choose your translation level carefully to ensure optimum quality.
TextMaster has a free online tool which will help you to better extimate your translation costs. We automatically calculate the number of words for all document formats.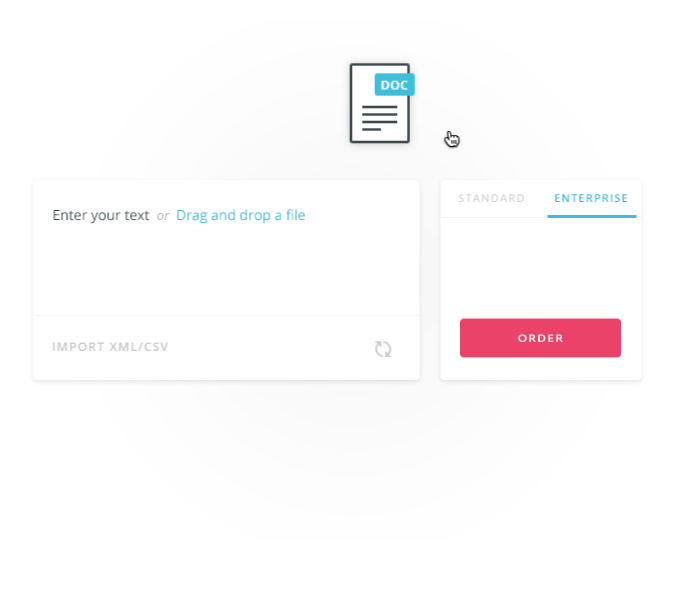 Email
Standard translation
50 words
Product Descriptions
E-commerce translation
100 words
B2B Blog Post
Enterprise translation + expertise
350 words
Mobile App
Standard translation
450 words
Brochure
Enterprise translation
1,000 words
Take a look at some detailed pricing
Translating your website
In order to estimate the cost of translating a website, you need to know the number of pages and the number of words per page. Let's consider a simple website of about ten pages, with 350 words per page. For a translation in 2 languages, for example from French to English and Spanish, the volume will be 7000 words.
We recommend the Enterprise level for the translation of a website, especially if it presents a commercial product or service. In this case, you should expect a budget of about 462 dollars per language, i.e. 924 dollars in total.
Translating e-commerce product sheets
E-commerce product sheets usually contain short texts with many identical segments. Technologies such as translation memory or machine translation can be useful for this type of project.
Consider the translation of 1000 technical product sheets, each of about 50 words, with a 35% repetition rate. For a total volume of 50,000 words, only 32,500 words will be charged. If you select the Enterprise level, you should therefore expect to pay $4290 for one language.